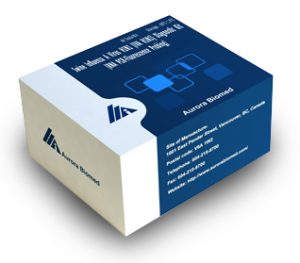 COVID-19 (SARS-CoV-2) Detection Kits
The spread of COVID-19 has placed a tremendous burden on public and private testing laboratories. For every positive case, thousands of people are screened. This rapid increase in the number of samples that need to be processed, as well as the necessity of short turnaround times, often outstrip the capacity of currently established facilities. This highlights the urgent need to have widespread, reliable detection testing in labs all over the world.
Aurora Biomed has worked relentlessly to develop the capability to supply CE and CFDA certified COVID-19 detection kits. These testing kits have been used as a reliable testing method for COVID-19 in over 40 health institutions in China (including Wuhan), and are currently being used in other countries in Europe, Asia, and Africa. Our COVID-19 testing kit specifications include:
200 copies per mL detection limit
24 tests per kit
Target genes: ORF1ab and N gene
Compatible with sputum, alveolar wash, and pharyngeal swab samples
Positive and negative controls to monitor test accuracy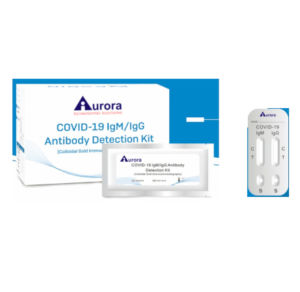 COVID-19 IgM/IgG Rapid Test
In response to the Coronavirus COVID-19 pandemic, Aurora is now offering the IgM/IgG antibody rapid test kit to equip healthcare workers for rapid COVID-19 detection. This COVID-19 Rapid Test Kit is suitable for the qualitative detection of SARS-CoV-2 IgM/IgG antibodies in human serum, plasma, or whole blood. Common signs of infection with SARS-CoV-2 include respiratory symptoms, fever, cough, shortness of breath, and dyspnea. In more severe cases, infection can cause pneumonia, severe acute respiratory syndrome, kidney failure, and even death. SARS-CoV-2 can be excreted through respiratory secretions or transmitted through oral fluids, sneezing, physical contact, and through air droplets.
Specification:
Sample Volume: 50µL whole or peripheral blood or 20µL Serum and Plasma
Detection Time: 10 – 15 minutes
Suitable for Point of Care Testing. No need for extra equipment.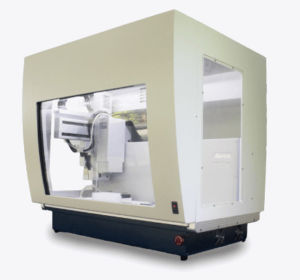 Automated Liquid Handling Workstation

These workstations can streamline both viral RNA extraction workflows and qPCR reaction setup.
Compatible with:
Commercially available COVID-19 detection kits
Aurora Biomed's AB MagPure Viral RNA Kit
CE and CFDA certified qPCR detection kits
Benefits :
Reduces staff exposure risk
Increases sample throughput
Reduces the risk of human-introduced error
Minimizes the risk of cross-contamination
.