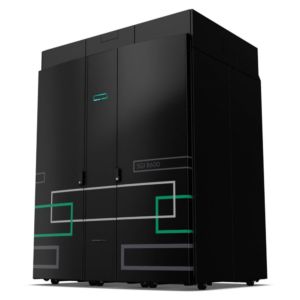 HPE SGI 8600 High-density Servers
A liquid-cooled, tray-based, scalable, high-density clustered computer system designed to deliver the utmost in performance, density, scale, and efficiency in an easy-to-manage, production-ready platform.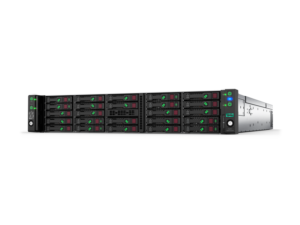 HPE Apollo 2000 Servers
A high-density, scalable two-unit server that delivers higher performance and workload capacity than standard one-unit servers at comparable costs.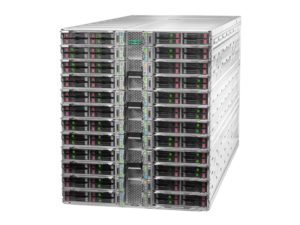 HPE Apollo 6000 Servers
Tailor your system precisely to meet your most demanding HPC workload requirements. Leverage the exceptional price and superlative compute performance of rack-level air-cooled density.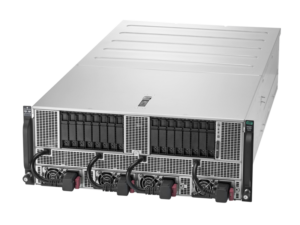 HPE Apollo 6500 Servers
A Gen10 enterprise deep learning platform with industry-leading accelerators, delivering exceptional performance for faster intelligence.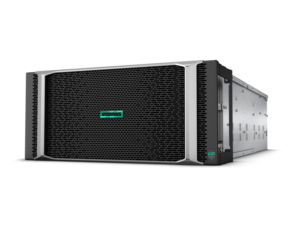 Superdome Flex Servers
Uniquely modular, highly flexible, and reliable platform that scales seamlessly to help businesses of any size turn critical data into real-time business insights.