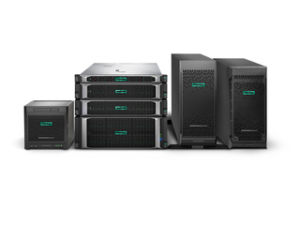 HPE ProLiant Rack & Tower Servers
Secure and versatile rack-optimized servers with a balance of performance, expansion, and manageability across diverse workloads.
Rack-optimized portfolio of the world's most secure industry-standard servers; an agile infrastructure that enables software-defined intelligence.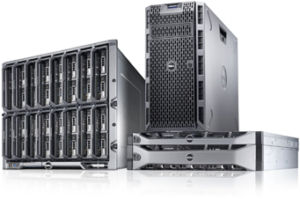 Dell PowerEdge Rack & Tower Servers
One socket server providing balanced performance and storage capacity for future growth.
Two socket server with a mix of features to maximize performance, scale to meet future demands and adapt to virtually any workload.
Four socket server with the highest performance and extensive scalability for your applications from in-database workloads and HPC to data analytics, AI and GPU database acceleration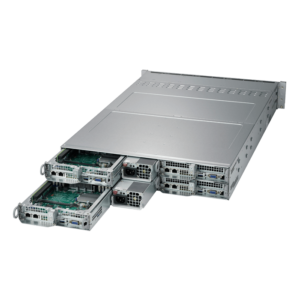 SuperMicro SuperServers
Widest Variety of Application Optimized Solutions, from High End Clusters to MicroServers.
Supermicro provides an outstanding product line, ranging from single Atom™ and dual Xeon® to quad Xeon® MP systems.
Platform for HPC, enterprise, cloud, data center, hyperscale, embedded, and business-critical, front-end server applications.