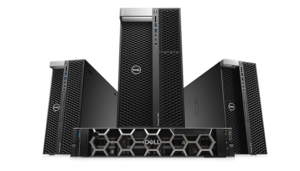 Dell Precision Fixed Workstations
Build your greatest vision with Dell Precision workstations. These systems, including the only tier 1 vendor to offer rack workstations, handle the most demanding applications across multiple industries. With fast memory, next gen graphics and extreme performance, your ideas are limitless.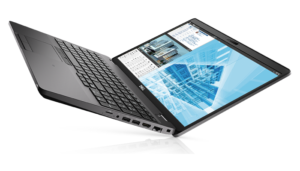 Dell Precision Mobile Workstations
Dell Precision workstations excel under your demanding standards. With the latest Intel® Core™ i7 processors, NVIDIA® professional graphics and Dell Precision Optimizer, they focus power and speed behind your biggest ideas.