High-Performance Computing (HPC)
Creating the computational power needed to solve the world's most complex problems in science, engineering, and business. Market-ready solutions built to deliver breakthroughs faster with an end-to-end HPC portfolio that includes workstations, servers, storage, networking, software, systems and services.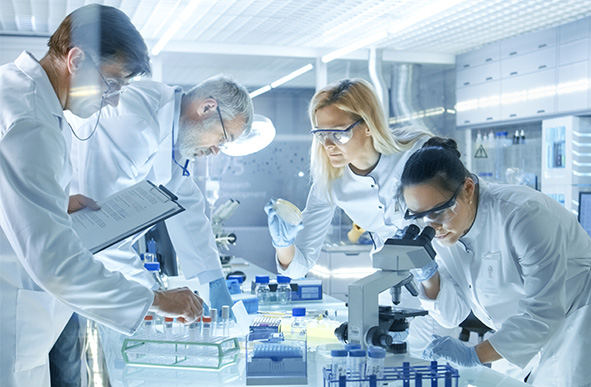 Our diversified portfolio delivers products and services for Life Science research in different fields and applications, enabling you to make and deliver life-changing discoveries.
New Route is a solution provider in the Science and Technology field. We are a global trading company, bringing high-quality products, the latest technology, specialized services and support. Our portfolio goes from Life Science products to High-Performance Computing (HPC), to serve the demand and needs from different industries:
Universities
Research Institutions
Pharmaceutical
Agriculture
Military
Government & Private
50,000
Products Delivered