New Route is a solution provider in the Science and Technology field. We are a global trading company, bringing high-quality products, the latest technology, specialized services and support. Our portfolio goes from Life Science products to High-Performance Computing (HPC), to serve the demand and needs from different industries:
Universities
Research Institutions
Pharmaceutical
Agriculture
Military
Government & Private
To apply knowledge and technology to the continuous improvement of our services and to exceed our customer's expectations.
Bring inspiration and innovation to every customer through outstanding quality products and services.
50,000
Products Delivered
A Brief Historical Review.
New Route Inc was founded in 1995, bringing together the experience and expertise of professionals from different areas of the scientific and technology field. Professionals who understood the needs of our customers and have integrity and transparency as a greater value. Since then, together, we have brought to our company, new technologies, new products and innovative solutions, always guided by the same vision and the same values, looking for excellence to exceed your expectations.

When developing a project it is essential to understand the needs and demands of a client. We offer our team of professionals, both technical and commercial, to jointly define the best solution.

We know the bureaucracy and difficulties involved in international purchasing processes. Our structure is prepared to meet your demands and ensure that your process is carried out quickly and safely.

Our commitment to the customer goes beyond the delivery of the products. We offer local support, including installation, training and warranty.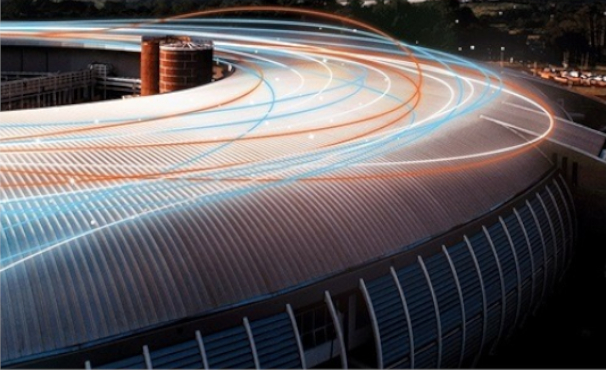 HPC storage infrastructure installation based on HPE CRAY ClusterStor to support the massive data demand of the largest and most complex scientific infrastructure in Brazil.
ClusterStor is an Exascale storage installed on the world's largest supercomputers and the first in Latin America.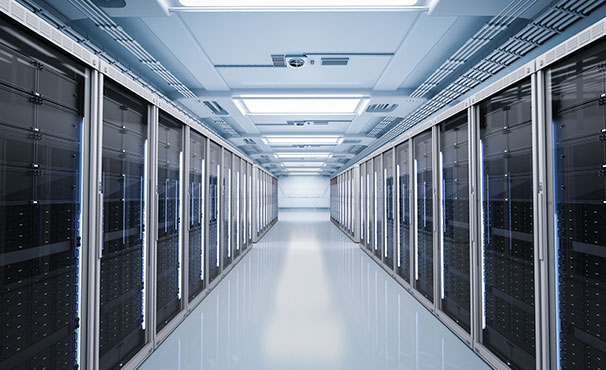 HPC Cluster installation with multiple computational nodes developed and customized for the Federal University of Pará specific demands. A complete solution (Turn Key), including international logistics and the import process.
System installed locally with support and warranty by HPC specialists.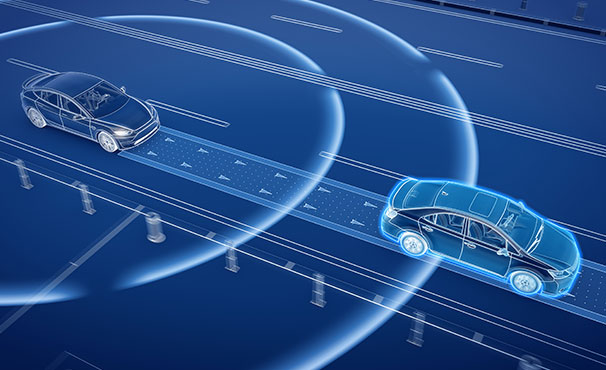 Autonomous Vehicle (UFES)
Development of an innovating autonomous vehicle project to serve as starting platform for studies and research in artificial intelligence at Federal University of Espírito Santo.
One of the first autonomous vehicle in Brazil, bringing an important advance of expertise in AI field.