Machine Learning & Deep Learning Portfolio
NVIDIA DGX StationA100 brings AI supercomputing to data science teams, offering data center technology without a data center or additional IT infrastructure.
NVIDIA DGXA100 is the universal system for all AI workloads, offering unprecedented compute density, performance, and flexibility in the world's first 5 petaFLOPS AI system.
Built for the Exascale Era, the HPE Apollo 6500 Gen10 Plus System accelerates performance with NVIDIA HGX A100 Tensor Core GPUs and AMD Instinct MI100 accelerators to take on the most complex HPC and AI workloads.
HPE Apollo 6500 Gen10 Plus
Building on HPE ProLiant as the intelligent foundation for hybrid cloud, the HPE ProLiant DL385 Gen10 Plus server offers the 2nd generation AMD® EPYC 7000 Series processor delivering up to 2X the performance of the prior generation.
HPE ProLiant DL385 Gen10 Plus
NVIDIA A100 Tensor Core GPU
NVIDIA A100 Tensor Core GPU delivers unprecedented acceleration at every scale to power the world's highest-performing elastic data centers for AI, data analytics, and HPC. Powered by the NVIDIA Ampere Architecture, A100 is the engine of the NVIDIA data center platform. A100 provides up to 20X higher performance over the prior generation and can be partitioned into seven GPU instances to dynamically adjust to shifting demands.
Many organizations seek to infuse their business with AI but struggle with how to get started and what software, tools, and platform they need to deliver insights quickly. The NVIDIA AI Starter Kit is everything your team needs to get started, including the turnkey, industry-leading NVIDIA DGX A100 system, ready-to-use AI models, and data science workflow software.
The Solution Includes:
NVIDIA DGX A100
3 years of NVIDIA enterprise support
Product installation
3 years of MLOps software license
40 hours of data science consulting
NVIDIA Financing Solutions (NVFS)
As AI is increasingly adopted across industries, more and more companies need the computational resources of NVIDIA DGX systems to build and scale AI development. The NVIDIA Financing Solutions (NVFS) Program offers a cost-effective, open-based approach for acquiring DGX solutions, giving businesses affordable, flexible leasing and financing options.
Benefits for End Customers:
Improved Cash Flow
Increased Purchasing Power
Better Asset Management
Stay on the Cutting Edge
Aligned to Business Growth
Solution for Every Industry
Architecture, Engineering, and Construction
Consumer Internet
Energy
Financial Services
Game Development
Healthcare and Life Science
Higher Education and Research
Manufacturing
Media and Entertainment
Public Sector
Retail
Smart Cities
Telecommunications
Transportation
New Route brings modern IT infrastructure solutions by using High-Performance Computing (HPC) and Artificial Intelligence (AI) technologies. Customized solutions built to deliver breakthroughs faster with an end-to-end portfolio that includes workstations, servers, storage, networking, software, systems, and services. Delivering performance for over 25 years to fulfill the demands and needs of every industry.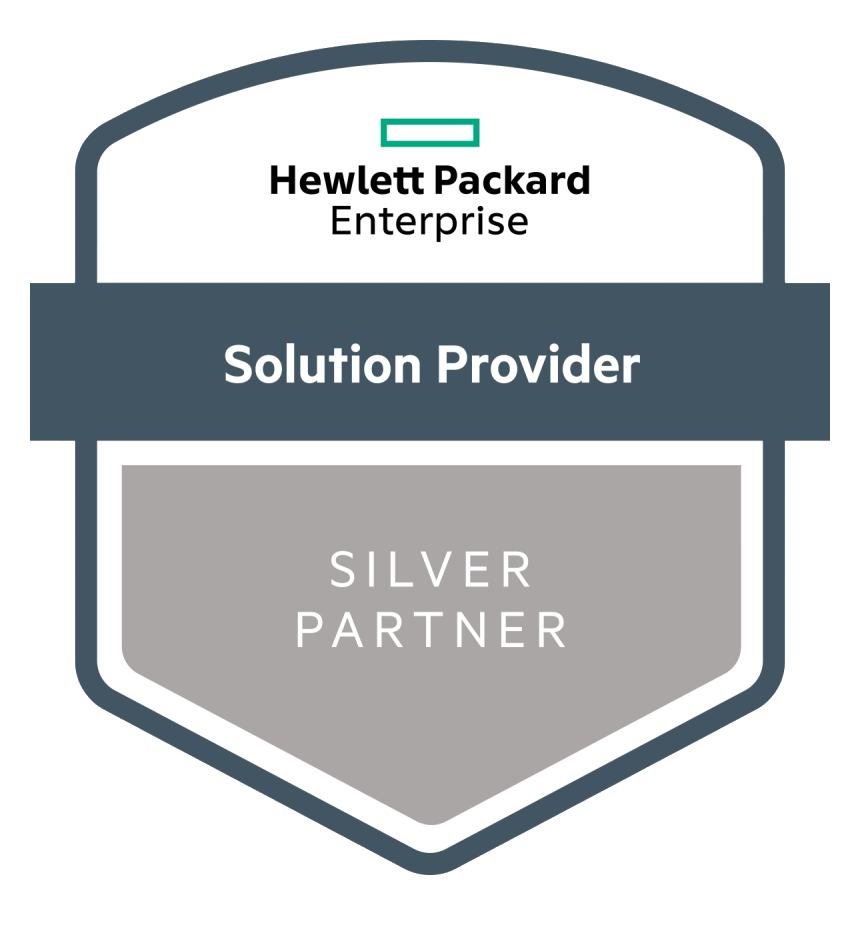 50,000
Products Delivered